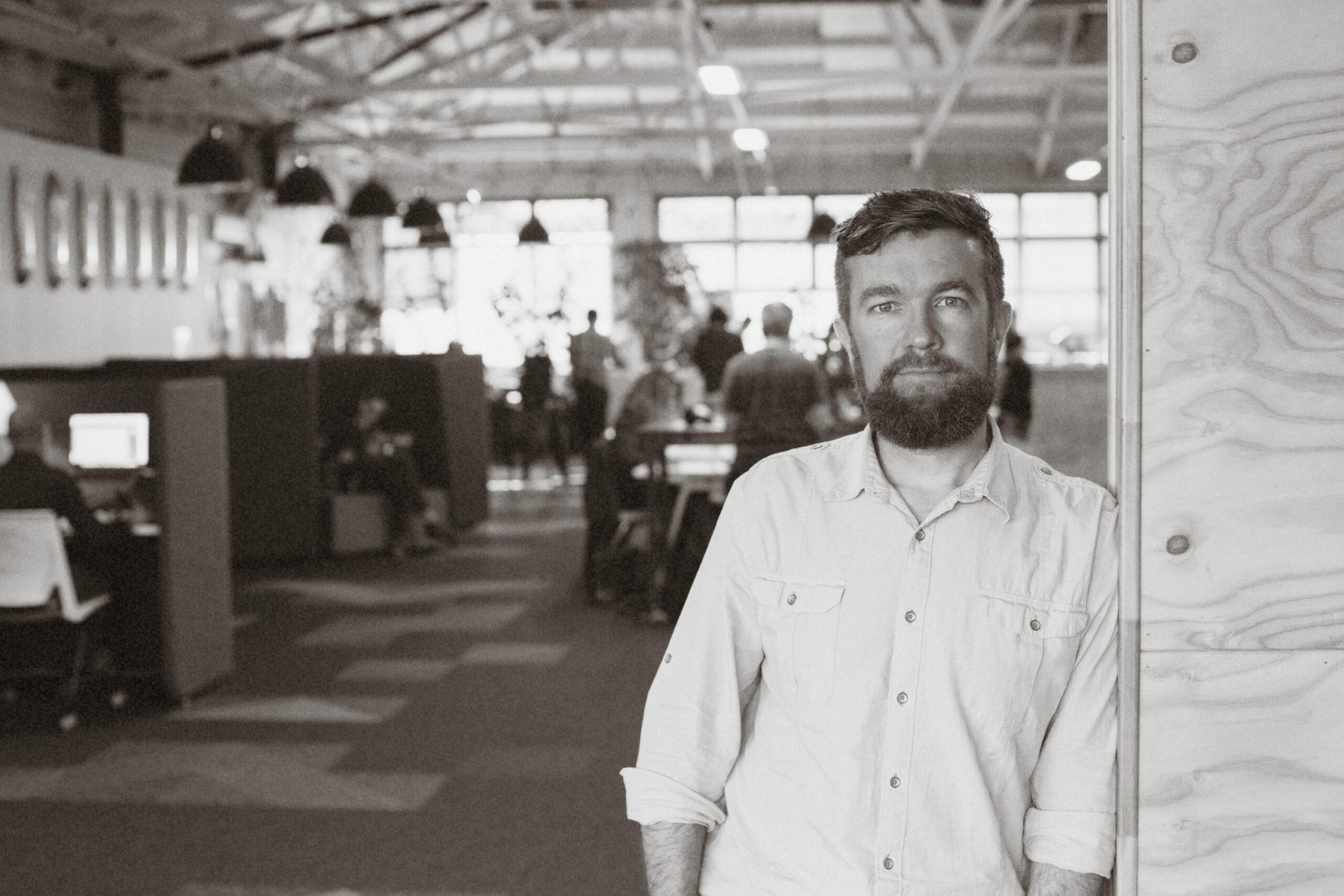 In July 2023, Transcript Heroes transcribed
22,010 minutes of audio & video recordings
for clients across Canada.
— Fast Transcription Turnarounds.
— Reliable. Active Project Management.
— 100% Human-based.
— English as a first language team.
— Best rates in Canada.
— Academic Transcription Discounts.
— 200% Accuracy Timelines Guarantee
Do you have time to correct your transcripts? Probably not.
LET US TAKE THE LEAD.
OUR WORK IS 100% HUMAN TRANSCRIBED,
PROOFED &
RESEARCHED.
BEFORE YOU SEE IT.


OLD FASHIONED TYPING. BY HUMANS.
Transcript Heroes' transcripts are 100% human transcribed by our highly skilled, professional team from the start to the finish.

We look up the name of that medication or that visiting keynote speaker.
We know the difference between 'weather' and 'whether' and that 'OG' might not mean 'Oh, gosh'. Our project managers will work with you to ensure your project will hit all the right marks.
We bring a human, tailored approach to fast turnaround and competitively priced, professional, affordable, and timely transcription services.
Human intelligence transcription services. Nothing artificial.
Transcript Heroes Transcription Services.
A Canadian company.
Human transcription. No AI.
The best rates in Canada.
Topped with a 200% Guarantee on Accuracy and Timelines.
Our Unique 200% Guarantee.
"We guarantee to not only meet deadlines for transcript delivery but also to achieve 99% or more accuracy on clear recordings. This includes looking up the tricky stuff – like place names, drug names, new tech and the rest. If at any time, up to 14 days after we return the project, you feel we did not meet our guarantee, we will provide a full refund and a credit for the equivalent time and service. This is our 14-day, 200% guarantee." – Andrew Dodson (founder).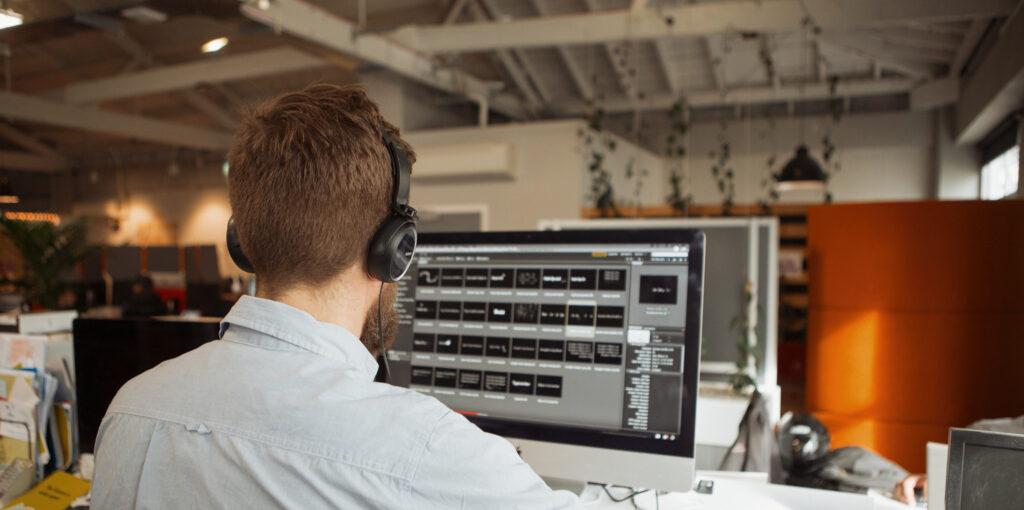 We transcribed over 4,454 minutes of academic research in July 2023.
WHAT WE OFFER:
– A BIG academic discount.
– Approved university ethics confidentiality agreements.
– Payment options via university grants/finance. Not upfront.
– Research software-friendly transcript options.
– Control over what 'is' and 'is not' included in your projects.
– De-identification/Anonymization options.
– Your personal project manager who will remember your project (and your name).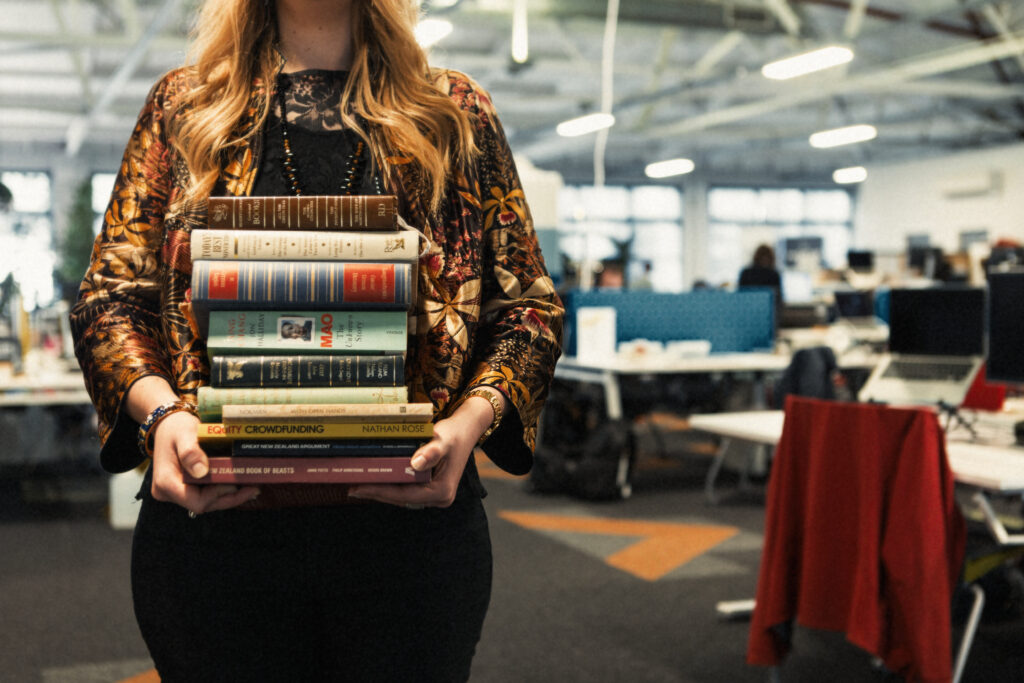 We transcribed 5,443 minutes of legal interviews and courtroom recordings in July 2023.
WHAT WE OFFER:
– Guaranteed fast. We will get it back on time.
– Notary verified Certificates of Authenticity (see: here).
– Low hassle signed confidentiality agreements.
– Highly experienced legal team – depending on the project either certified court transcriptionists or legal secretaries.
– Hyper-secure Canadian based end-to-end file encryption. No USA based servers or outsourcing.
– Legal Template options – tailored to what you need.
– Your own dedicated Project Manager who will remember your project (& your name).