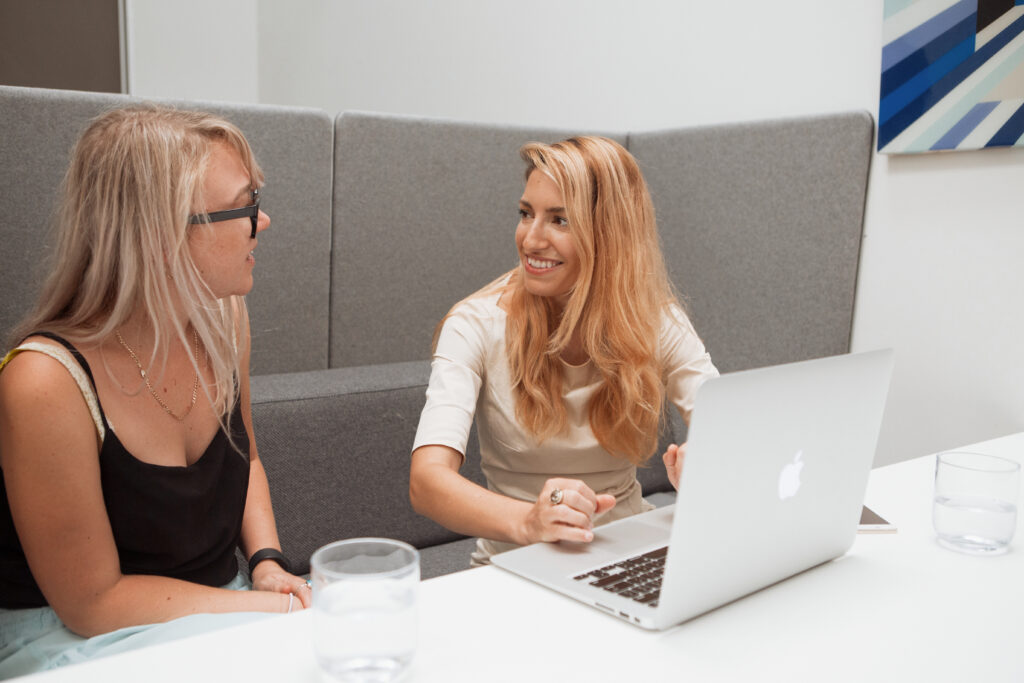 LOCK IN FOR 60 DAYS: Use the form below to calculate the cost of your project, tax included.
No hidden or extra charges and no surprises, plus our 200% guarantee on accuracy & timelines.
Auto-calculated Transcription Quote: Use the quote form to calculate your total project cost upfront, then email the quote to yourself to lock in the rates for 90 days.
No surprise invoices: No hidden or extra charges, when we quote – that is the total.
No time wasting: The last thing clients need is a transcription not arriving on time, missing words or just plain wrong. We are professionals and we consider your time precious. In fact, we include a 200% guarantee on both the accuracy and the deadline.
Under Cost pressure? Trying to hit the budget? Let's talk. Real Project Managers are here to answer your questions and guide your project through the process at the lowest rates possible. We are here to help – let's see what we can do with the rates. Get in contact.